Connect - Budget
Tim
shared this question
7 months

ago
Hi everyone,
I have a some questions regarding the connect feature.
When I set up a budget:
- how long will this budget be valid? (When I don't use a timelimit)
- will it be renewed every day/month/etc.?
- is this budget per person, or for all the persons combined?
- is it possible to assign every person a different budget? (Wish?!)
- what happens if the budget limit is reached?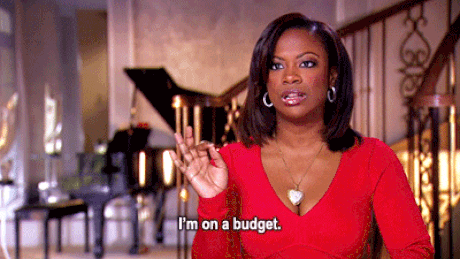 Tim